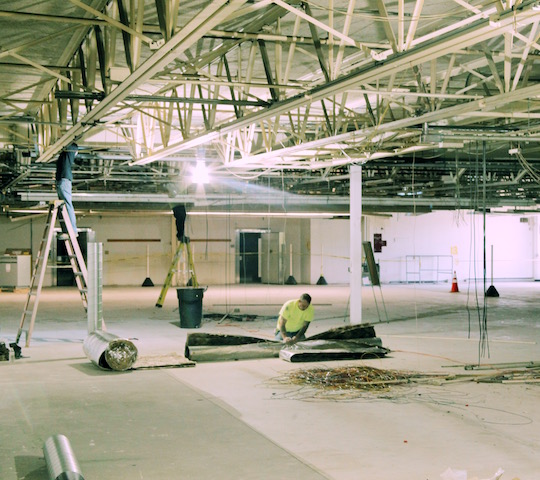 It's the bottom of the 9th. There's two men on and no outs. We have a real shot to bring this one home. Yes, it's baseball season, but it's also the end of one LONG season for Waters Church North Attleboro. We are asking you to step up to the plate and give to the final amount of financial resources necessary to complete PHASE II of our building campaign. Every week we see many people giving to Phase II. Won't you consider being one more of those wonderful people? Jesus told us to use material wealth to gain eternal treasures (Luke 16:9). Heaven will be heaven because it's full of selfless givers who made the eternal investment in what really mattered – PEOPLE. We are about $160k away from being fully funded.  If 800 people give $200, it will be paid in full.  We've come so far and the finish line stands just before us. The time is short, but the time is now. Give and be a part of the ultimate win for heaven.
You've got options: in person, online, mobile, and more.
CAMPUS GIVING
While attending a service, you can drop your payment into the buckets when they are passed around or even use one of our Giving Kiosks located in the main lobby or café for convenience and security.
You can make your gifts in person using cash, checks, or debit/credit cards. You can always drop off or mail a check to your church campus office.
ONLINE GIVING
By setting up an online profile, you can quickly and easily manage your giving.
You can give securely with the click of a button and:
Set up recurring giving
Track your giving history
Sign in to give
MOBILE SMART GIVING
We'll link your mobile phone number with the credit or debit card you provide and you'll be ready to give securely, easily, and instantly.
Simply text the amount of your gift to 508-809-4384.
For example, $25 BuildingFund to 508-809-4384.